This month, members of the LyricStudio team attended the NAMM Show in sunny Anaheim, California. We were thrilled to have a booth at the convention for the FIRST time ever, and for the opportunity to connect with so many talented music professionals and musicians of all genres. We appreciate everyone who stopped by the LyricStudio booth!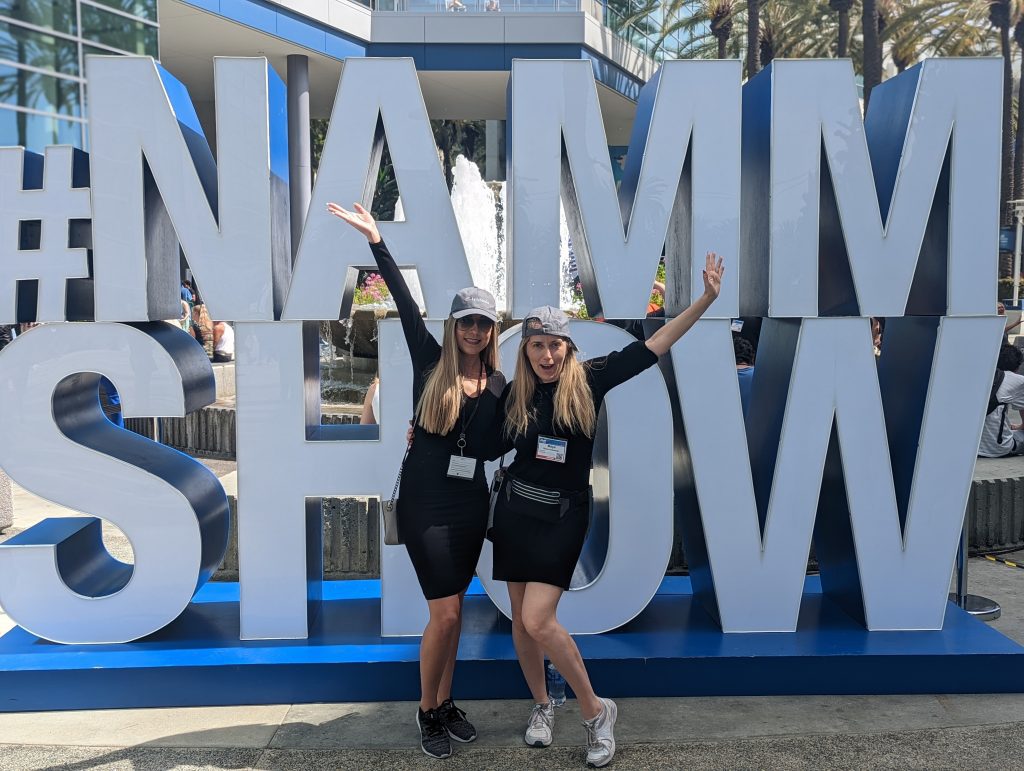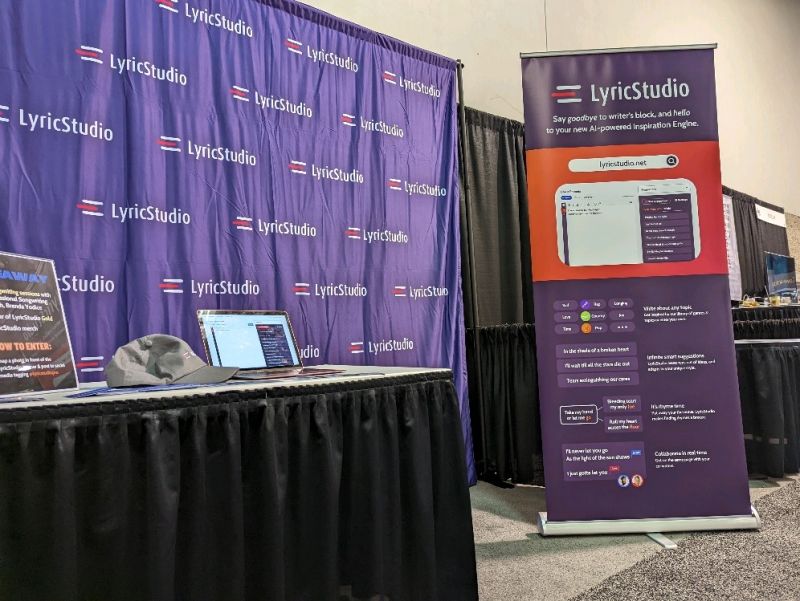 Our CEO, Maya Ackerman, discussed the future of music with other leaders in the space on an official NAMM panel, Visionary Women in Music AI: Deep Dive into the Future of Music.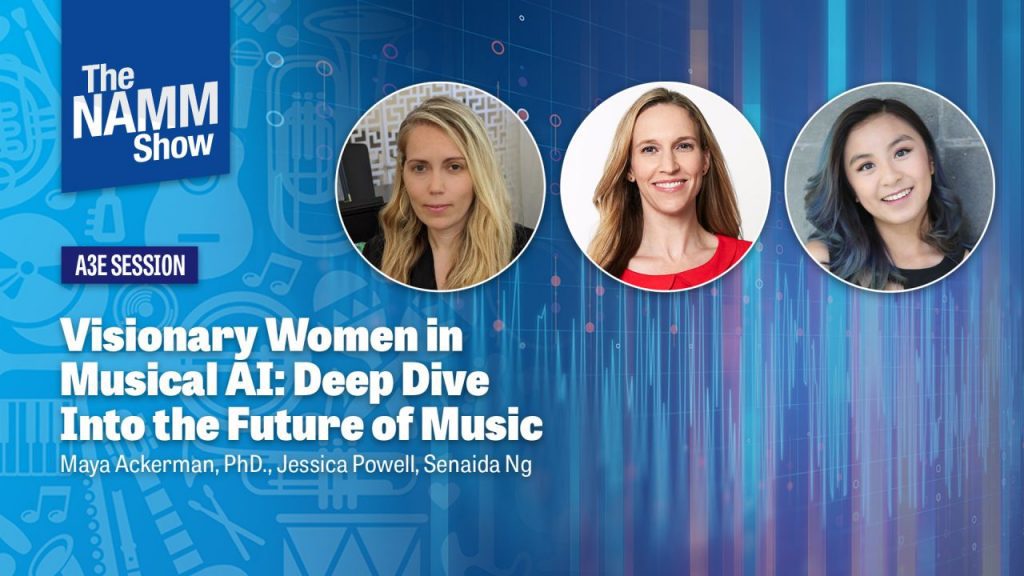 What is the NAMM Show?
The NAMM Show is the place where professionals and students from the music, sound and live event industries gather to see the latest product launches, network while listening to amazing live music, and attend free professional education. This convention gives music professionals the ability to grow their career while having an unforgettable weekend filled with concerts, celebrities and like minded friends.
We hope to see everyone at NAMM in 2023!